We are so glad to provide our services LIVE & On-Demand. Online church is a great supplement, but not a substitute for actually being in the services. We look forward to meeting you at our services.
Miss a service? Want to watch a previous service? The archive of past services at bottom of the page.
We also stream on our Facebook page and YouTube Channel.
SERMON NOTES AVAILABLE JUST CLICK HERE
NEW! Audio Podcasts… click here!!!
STREAMSPOT LIVE & ON-DEMAND
Live YouTube Channel:
Archived YouTube Channel:

Subscribe to my channel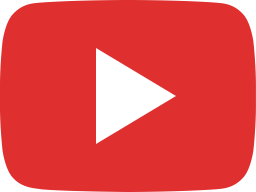 Wednesday 4/14/21 - Carl & Linda Ethridge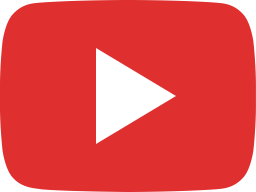 04112021 11a -Reclaimed Series: God's Blessing Is Stronger - Pastor John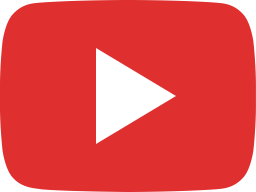 04112021 9a -Reclaimed Series: God's Blessing Is Stronger - Pastor John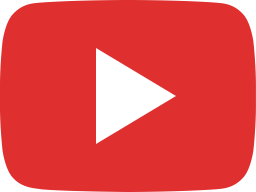 Wednesday 4/07/21 - Reclaimed Sermon Series - Pastor John Carmichael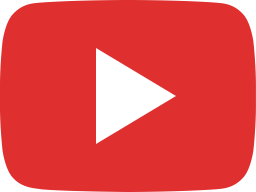 04042021 11a -Easter Sunday - Pastor John Carmichael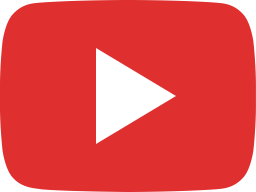 04042021 9a -Easter Sunday - Pastor John Carmichael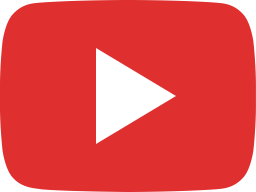 Good Friday - 4/2/21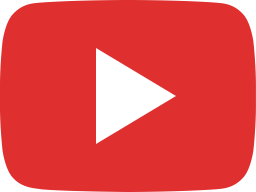 Wednesday 3/31/21 - Coffee with Paul Illustrated Sermon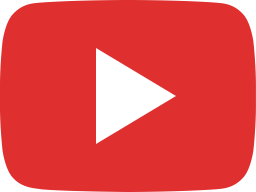 03282021 11a -The Victory of the Cross- Pastor John Carmichael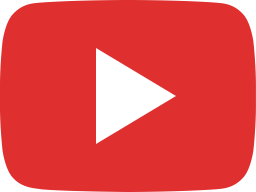 03282021 9a -The Victory of the Cross- Pastor John Carmichael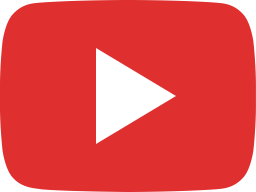 03172021 7:20pm - Prophet Gustavo Paez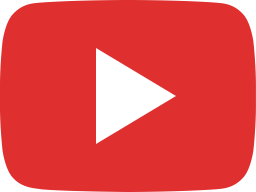 Prophets John & Meleana Harke - Tuesday 3/23/21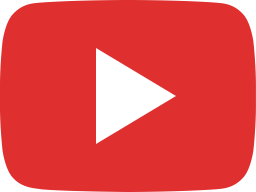 03222021 7p - Prophetic Conference with Prophets John & Meleana Harke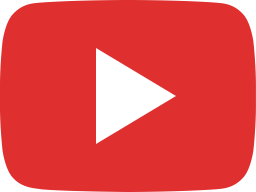 Sun 6PM - 3/21/21 - Prophets John & Meleana Harke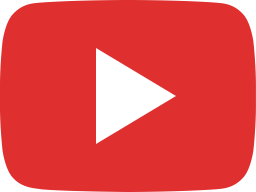 03212021 9a - Prophetic Conference with Prophets John & Meleana Harke