We are so glad to provide our services LIVE & On-Demand. Online church is a great supplement, but not a substitute for actually being in the services. We look forward to meeting you at our services.
Miss a service? Want to watch a previous service? The archive of past services at bottom of the page.
We would love to hear from you, simply mail us at prayer@evangelnorth.net.
Also, thank you for your financial support. You can give by using the link on the top right of this page or click here.
We also stream on our Facebook page and YouTube Channel. ***Soon we will launch the Roku Channel.***
STREAMSPOT LIVE & ON-DEMAND
Live YouTube Channel:
Archived YouTube Channel:

Subscribe to my channel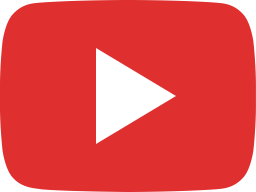 01172021 11a - Pastor John Carmichael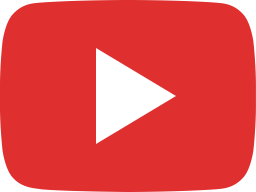 01172021 9a - Pastor John Carmichael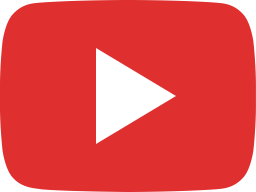 01132021 - 7pm - Pastor John Carmichael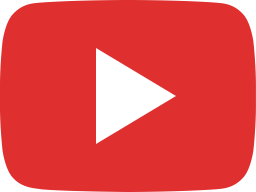 01062021 - 7pm - Pastor John Carmichael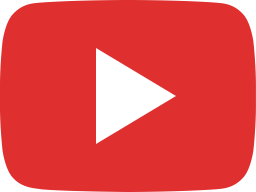 01032021 11a -- Pastor John Carmichael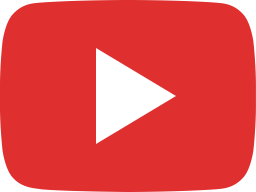 01032021 9a -- Pastor John Carmichael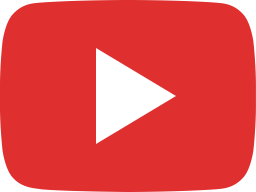 12312020 - New Year's Eve Service - Pastor John Carmichael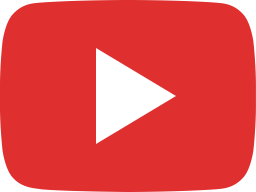 12302020 - 7pm - Pastor John Carmichael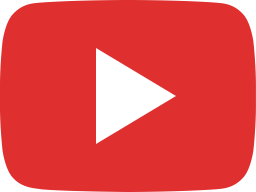 12272020 11a -- Pastor John Carmichael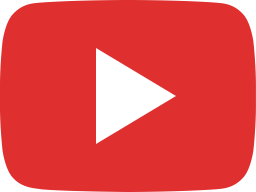 12272020 9a -- Pastor John Carmichael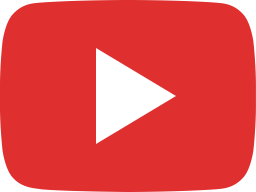 12242020 - Candlelight Christmas Eve Service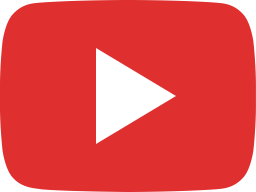 12232020 - Pastor John Carmichael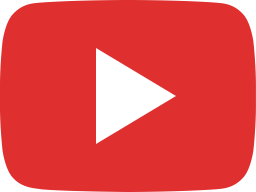 12202020 11a -- Pastor John Carmichael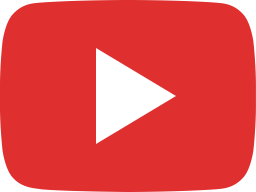 12202020 9a -- Pastor John Carmichael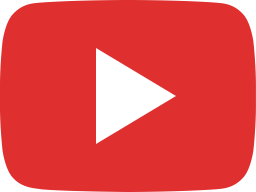 12162020 - 7pm - Pastor John Carmichael