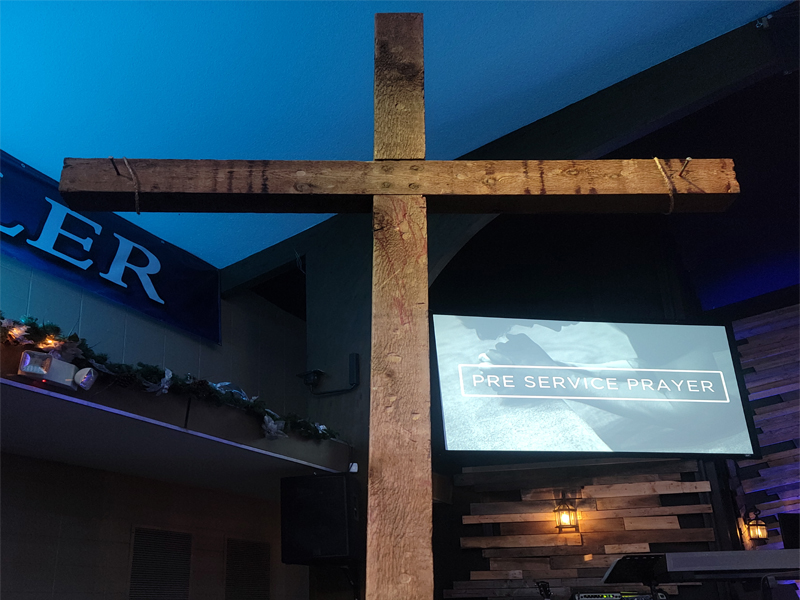 It Was Torn!
When Jesus died on the cross, the Bible tells us that the veil in the temple was torn from top to bottom. (Matthew 27:50-51) The veil was a symbol of separation between God and humanity because of sin. The torn veil removes the separation. We now have access to God through the cross. (Hebrews 10:19-20)
From now through Easter (April 4th) we will have a wooden cross raised in our sanctuary. We are attaching prayer requests to the cross as a point of contact to release our faith for great answers to prayer. Please submit your request by clicking here or filling out the form in the sanctuary. We will place them on the cross.
For privacy, please do not place your name on the request.
Walk of the Cross
Join us as we walk the cross in our region. The walk will be only 1 hour. Each person who wants to carry the cross will be given an opportunity.
Friday, March 26 at 7 PM at the Big Four Bridge.
Saturday, March 27 at 12 Noon. TWO LOCATIONS: New Albany (meeting place to be announced) & Charlestown (at Evangel Charlestown Church)
Sunday, March 28 after the 11 AM service.
We will be socially distancing and encourage your family to wear a mask. Our staff will be following CDC safety guidelines.
TWO ways to enjoy the services:
1. In-person with social distancing (see image below)
2. Join us online three ways via Facebook Live (Evangel North Church), YouTube Live (John Carmichael Ministries), or https://evangelnorth.net/live-on-demand/.
#YesWeAreOpen
If you need anything, please let us know.
We love you,
Pastors John & Erin Carmichael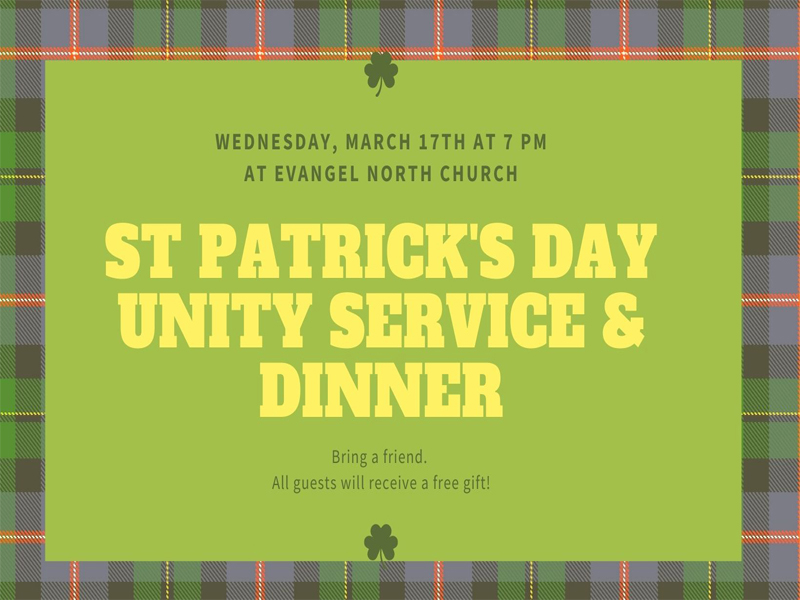 Let's make an impact this Easter! Jesus is the Champion.
We are casting now for the human video of The Champion. It will be performed for the Good Friday service (April 2 7PM) and both Easter services (9AM & 11AM). There are no speaking parts. Practice times are Thursday, March 25 7PM and Tuesday, March 30 7PM.
If interested, email pastorjohn@evangelnorth.net.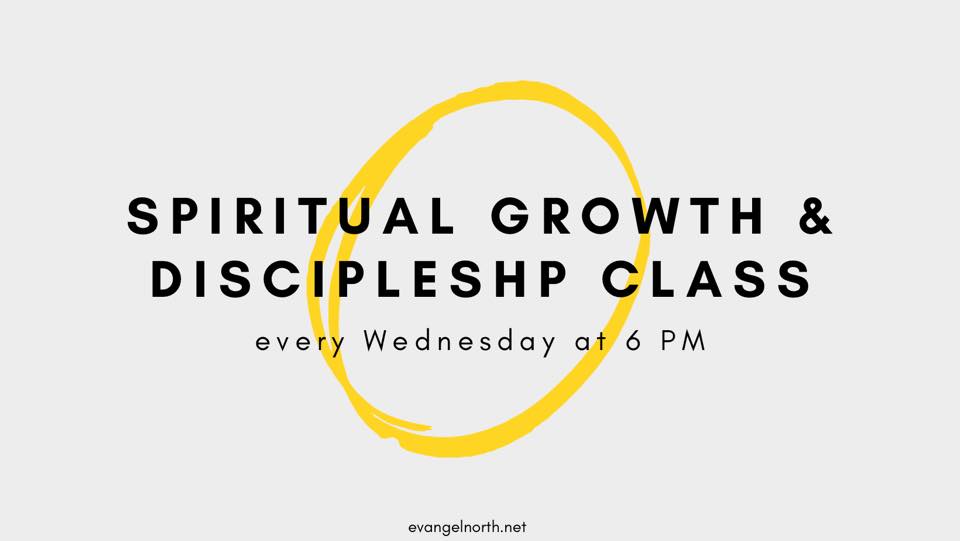 We are offering two classes on Wednesdays at 6PM.
Marriage class.
Discipleship class.
See Pastor John-John Carmichael for more information. You can just show up anytime to take advantage of these classes.